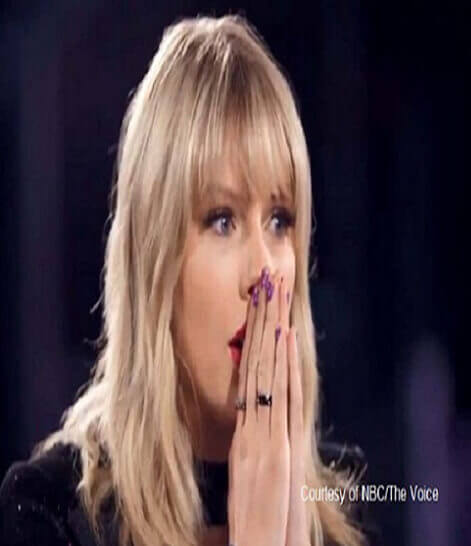 GFL has achieved another victory on appeal – in its fight for songwriters against Talyor Swift and Co.  The Firm's success was covered by Law 360, Variety, the Hollywood Reporter, USA Today, NBC Los Angeles, The Guardian, The Independent, Page Six, Bloomberg, MSN, Fox News, American Songwriter. Cosmopolitan, Billboard, and two Rolling Stone articles, (A) and (B).  You can review the Court's decision: here.
In what Cosmopolitan termed "a seriously unexpected move," the Ninth Circuit handed the Firm a major victory in its ongoing battle for recognition of its two songwriter-clients' creativity for originating the four-part lyrical sequence used in the chorus of Taylor Swift's smash hit "Shake It Off."  The original song created by the Firm's clients back in 2001, "Playas Gon' Play," which was picked by Billboard's critics as one of the 100 Greatest Girl Group Songs of All Time, featured the nearly identical sequence.  That lyrical sequence, as the Firm's clients maintain, comprises 20% of Swift's hit.
Dismissed on the pleadings and without any discovery below for the alleged lack of "originality" of the lyrics in question, the case was reinstated by the Ninth Circuit based on its long-standing precedent mandating that questions of fact, such as the issue of whether a sequence of words is sufficiently creative, cannot be resolved as a matter of law.  Indeed, the precedent has overwhelming support in century-old teachings by respected jurists, such as Justice Holmes, who wrote that "[i]t would be a dangerous undertaking for persons trained only to the law" to be the final arbiters of creativity.  In fact, the Ninth Circuit quoted Justice Holmes extensively in its decision reversing the dismissal below. 
Although the case is still in its early stage, this miraculous appellate turnaround achieved by the Firm has been reverberating throughout the industry.  This latest victory secured by the Firm's managing partner, Gerard P. Fox, and the head of its Appeals and Critical Motions Department, Marina V. Bogorad, who argued the case before the Ninth Circuit in San Diego, embodies the type of results that we consistently bring to the table when representing our clients.  #WINNING