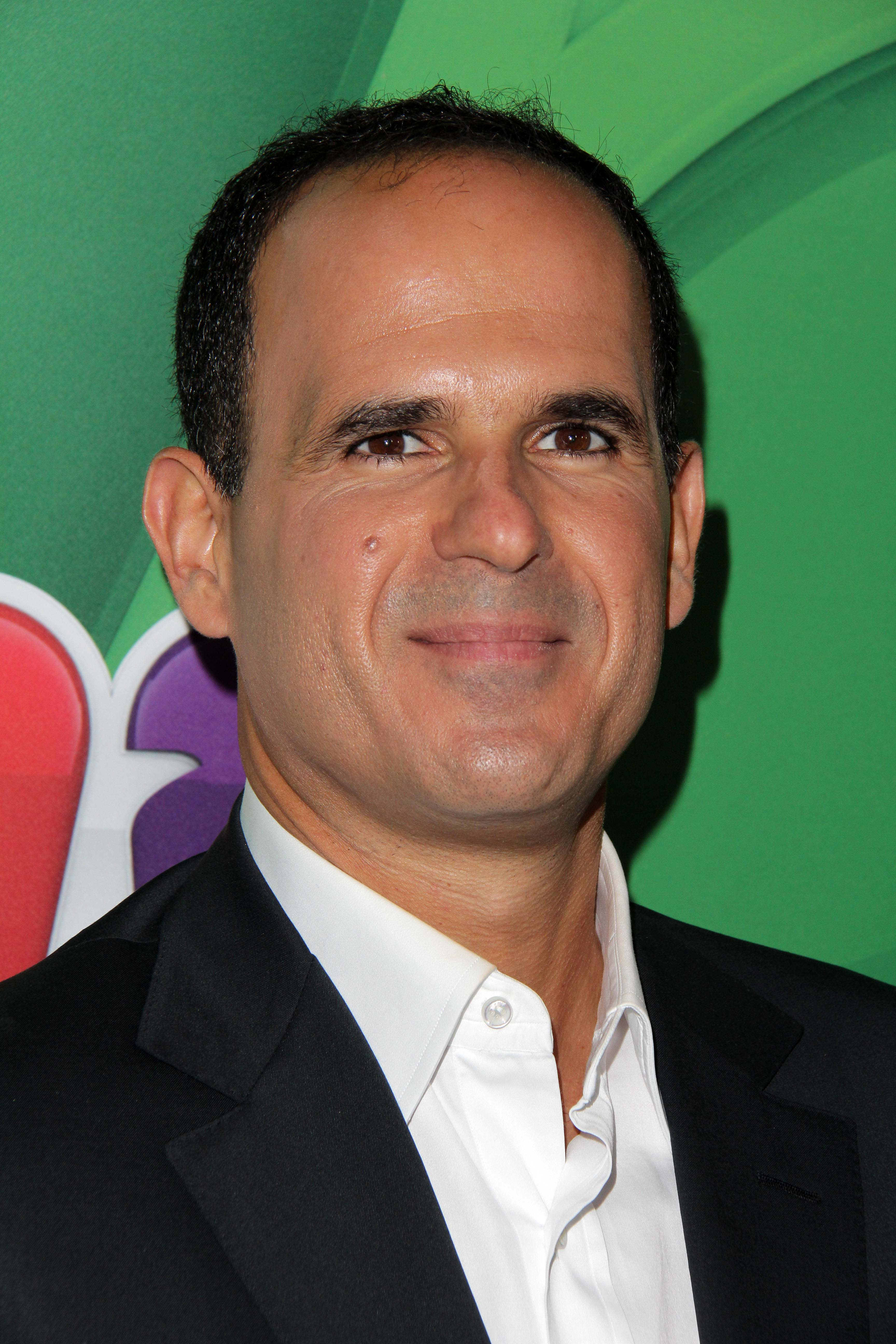 LOS ANGELES, Calif., October 2, 2020—Gerard Fox Law P.C. announces another lawsuit filed against Marcus Lemonis, TV personality for CNBC's show "The Profit" alleging trademark infringement, fraud, misconduct, and a pattern of racketeer influenced criminal activity.
The complaint, filed on behalf of New York's Bowery Kitchen Supplies owner, Howard Nourieli, alleges that Lemonis, and production company Machete Productions, fraudulently induced Nourieli and his business partner to go on the show and allow Lemonis to invest in, and have some control over, their kitchen supply business in exchange for his expertise and purported intentions to grow the company and brand.  Instead, Lemonis tried to push Howard out of his own company, destroyed the business, and stole the business' intellectual property so he could manufacture and and sell products at one of his other companies.
According to the complaint, Nourieli and his business partner did not even apply to be on the show.  Instead they were approached by Machete Productions who baited them into going on the show and allow Lemonis into their business.  Lemonis offered to invest in their business in exchange for equal control and equity, however months later, after forcing Nourieli to sell off the store's entire inventory for half of its value and beginning expensive and unnecessary renovations to Bowery Kitchen, it became apparent that Lemonis' offer was a ruse.  The complaint alleges that once filming concluded, Nourieli was left with a new store that was practically empty, close to half a million dollars in new operating expenses, massive debt, and destroyed relationships with his business partner and vendors whom they worked with for over twenty years.  The complaint alleges that Lemonis engaged in fraudulent business practices that purposefully destroyed Bowery Kitchen. Even more egregious, in or around 2017, Nourieli discovered knock-off Bowery Kitchen branded products being manufactured and sold at Camping World, a company co-owned by Lemonis. 
As the complaint details, Nourieli and his business were the victims of a carefully orchestrated scheme by Lemonis and his alter ego entities, and his agents at Machete Productions to induce them to give Lemonis control over their company, only to leave them with an empty store and massive debt, so that Lemonis could steal the company's intellectual property and start selling knock-off products at one of his retail stores for his own personal wealth and gain.  The complaint seeks punitive damages and many millions of dollars in damages from Lemonis, his entities, Camping World, and Machete. 
For more information and to read the complaint, go to: Complaint
Media Contact:
Phillipa Greenwood
Gerard Fox Law P.C.
Tel: (310) 441-0500