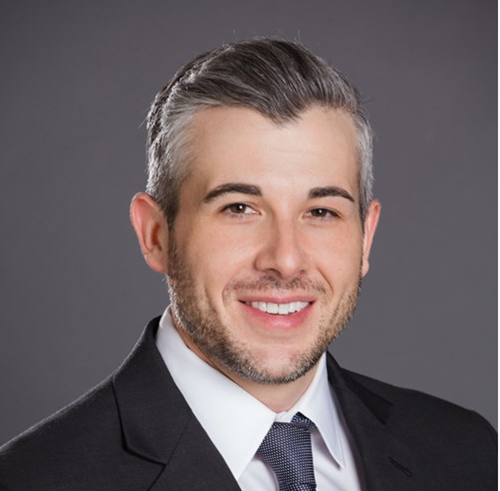 From time to time, we like to feature one of our attorneys to help you get to know our team better.  In this edition, we're focusing on associate Joseph Halloran from our Los Angeles office.  Mr. Halloran is originally from New Jersey and practiced law in New York until relocating to California in 2019. We sat down with Mr. Halloran, to talk about his background in the legal field and what he likes most about his practice.
 What is your proudest moment to date?
Early in my legal career, I spearheaded a securities class action against a company for omitting negative information from their initial public offering filing, including an imminent downturn in revenues and a decline in monthly paying users. The action ultimately settled for nearly $19 million.
However, my pro bono immigration work has been the most personally rewarding. My team secured asylum for a Ugandan man who was persecuted for his sexual orientation. Homosexuality is illegal and considered a cultural abomination in Uganda.
 What's your favorite part of what you do?
Litigation is inherently competitive, intellectually stimulating and often gratifying, especially when you can deliver results for your client when they have exhausted their other options.
 Why did you choose your areas of practice?
Much of my early, non-legal employment was in finance and accounting. My career had started in the financial sector and that initial interest moved my legal career in a similar direction. As a result, my areas of practice have been largely finance-related and have involved various securities and commodities litigation.
 What do you like most about GFL?
The camaraderie amongst the attorneys at GFL.
 What do you enjoy doing in your free time?
Traveling, hiking, HIIT training as well as some creative endeavors like drawing and playing piano.