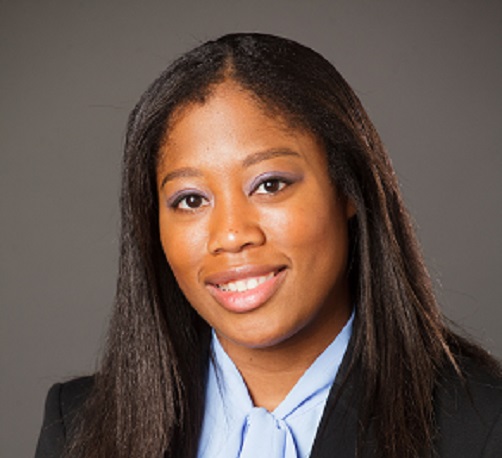 From time to time, we like to feature one of our attorneys to help you get to know our team better.  In this edition we're focusing on partner Lauren M. Greene.  Ms. Greene is originally from the Chicago suburbs and moved to Los Angeles after graduating law school.  With her undergraduate degree in music business, she is an integral part of our firm's music and entertainment practice.  We sat down with Ms. Greene, to talk about her background in the legal field and what she likes most about her practice.
What is your proudest moment to date?
In the summer of 2017 I tried a jury trial by myself.  I was fortunate to obtain a unanimous jury verdict for our client.  Hearing each member of the jury announce their decision in our client's favor was a moment that I'll never forget.  The whole experience was probably the most fun I've had as an attorney.
What's your favorite part of what you do?
I love that every day is different.  Every case is different and every client is different.  Being able to help each client achieve their unique goals is very rewarding.
Why did you choose your areas of practice?
I always knew I wanted to work in the music industry in some capacity.  While studying music business in college I was drawn to how the law interacted with every facet of the industry.  As a litigator, I still get to work in the music industry and I get to perform in the courtroom, it's a great mix for me.
What do you like most about GFL?
The people.  I know it's a cliché answer, but the people here are what really make GFL stand apart.  In addition to being outstanding attorneys, everyone is really nice and always willing to help.
What do you enjoy doing in your free time?
I really enjoy staying active, I play softball and flag football in various leagues.  I'm also an avid Chicago Bears fan and closely follow the NFL.  As a classically trained musician I also enjoy attending concerts and performances.
Read Ms. Greene's full bio here.