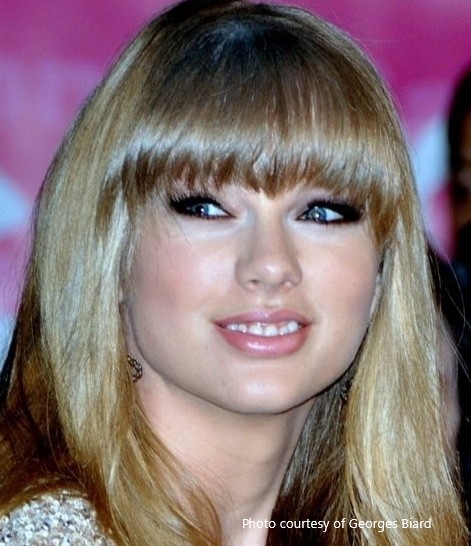 Today, following GFL's victory in the 9th Circuit in the "Shake It Off" case, GFL was able to successfully defend its clients' complaint against Taylor Swift's motion to dismiss. On remand from the 9th Circuit's decision, in another win for GFL which was picked up by Law 360, Independent, Deadline, USA Today, Bloomberg, Complete Music Update, Fox News, Fox LA, and NBC Los Angeles, the United States District Court for the Central District of California denied Taylor Swift's motion, finding that "Plaintiffs have sufficiently alleged a protectable selection and arrangement or a sequence of creative expression; and Defendants' use and Plaintiffs' use as alleged is similar enough to survive the Motion."
As a result, the case is now set to move forward, with GFL ready to vindicate its clients' rights.
A copy of the Court's decision can be found here.